About Carefree M.D.
Carefree M.D. provides individuals and their families with high-quality care to their medical problems – additional bills, or confusing insurance plans.
We understand that the rise in healthcare and insurance has forced many families to either forgo seeking medical care, or placed a large financial strain on their household. With Carefree M.D., you and your entire household can visit with a board-certified doctor as often as you'd like for just one low monthly price, day or night.
Doctor Visits Made Easy
Our amazing telemedicine product allows individuals the opportunity to address their healthcare needs at a fraction of the traditional costs - all while providing the same high quality care and attention. With Carefree M.D., your entire household has access to a team of doctors 24/7.
We created Carefree M.D. to help real people save money on those costs, whether it's a common cold, or refilling a prescription medication – Carefree M.D. is your solution to treating your symptoms faster, and easier than ever before.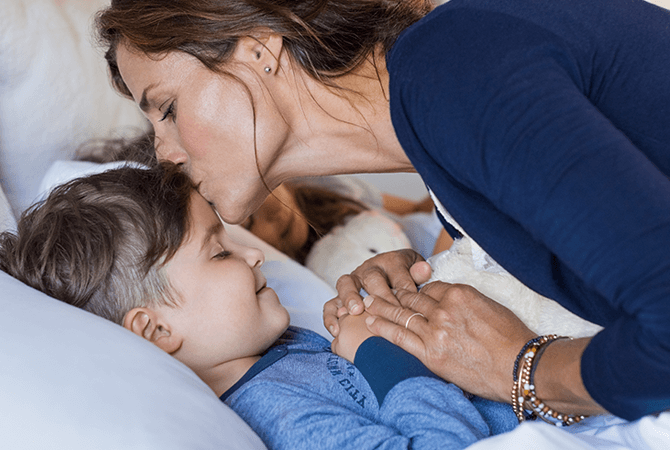 Over 50 Years. Millions of Customers.
Immeasurable Savings.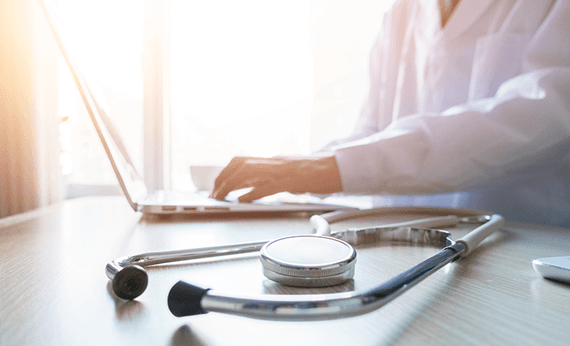 Carefree M.D. is a program offered by Gallagher Affinity Insurance Services, Inc., one of the largest and most trusted providers of consumer programs in the country. Established in 1963 and a founding member of the Consumer Health Alliance, Gallagher Affinity Insurance Services, Inc. has proven its commitment to all Americans.
How can we offer our customers such great savings at such an affordable price? Gallagher Affinity Insurance Services, Inc.'s history, size and trusted reputation are what allow our customers to benefit from big savings. We know what people want, so we go out and find the best of the best. Once we've found what we're looking for, we negotiate a fair price that our customers will love.
Today, Gallagher Affinity Insurance Services, Inc. provides savings plans to more than 6 million people across the country, with millions of family members able to benefit from those plans as well!