Speak With a Doctor Now!
Worried about the Coronavirus (Covid-19)?
Give us a call!
Provide your address and billing information in the form. With your first payment, you can schedule a doctor consultation immediately. Get the treatment you need. Today.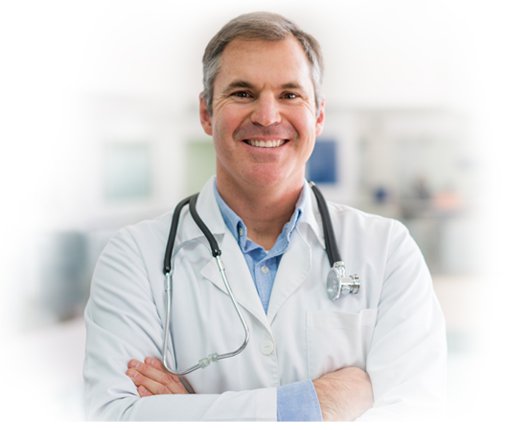 Step 1 of 2:

Provide your information.
Your First Payment Unlocks Your Unlimited Access
Once we receive your first payment, you can set up your account and schedule your first doctor consultation by phone or online - in just minutes.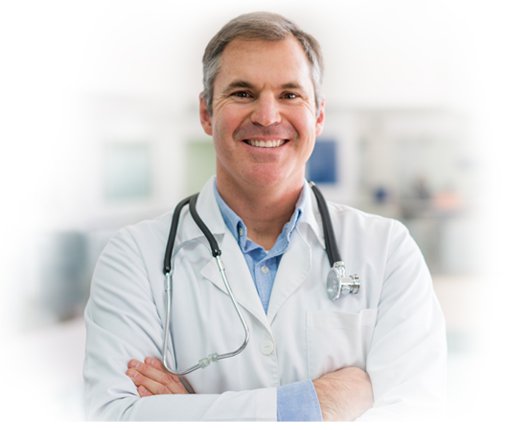 Just $17.95/month
It works for your entire household
Unlimited 24/7 access to board-certified doctors
No paperwork or waiting - You can use it today
Month-to-month service with no contracts



Step 2 of 2:

Unlock your access for $17.95
Thank You
You are now a Carefree MD + Home Expense Protection member! Your wellness is our only goal. Our team is ready to help you find a faster easier solution to your medical problems without leaving your home or office. We are here for you 24 hours a day, 365 days a year.
Please check your email or mail for your Carefree M.D. benefit information. Once you receive it, if you have any questions please call

1-888-899-8297.
To get started, click the Log In button below and follow the instructions provided.
Log In
We're Sorry.
Our system has encountered an error, and your enrollment cannot be processed at this time. You can submit again by clicking the button below, or give us a call at 888-899-8297 so we can get you taken care of.
30 Day Money Back Guarantee. Consultations through Carefree M.D. are not available in Washington.